Kombi Milling System
Roller mill technology with the art of stone ground flour milling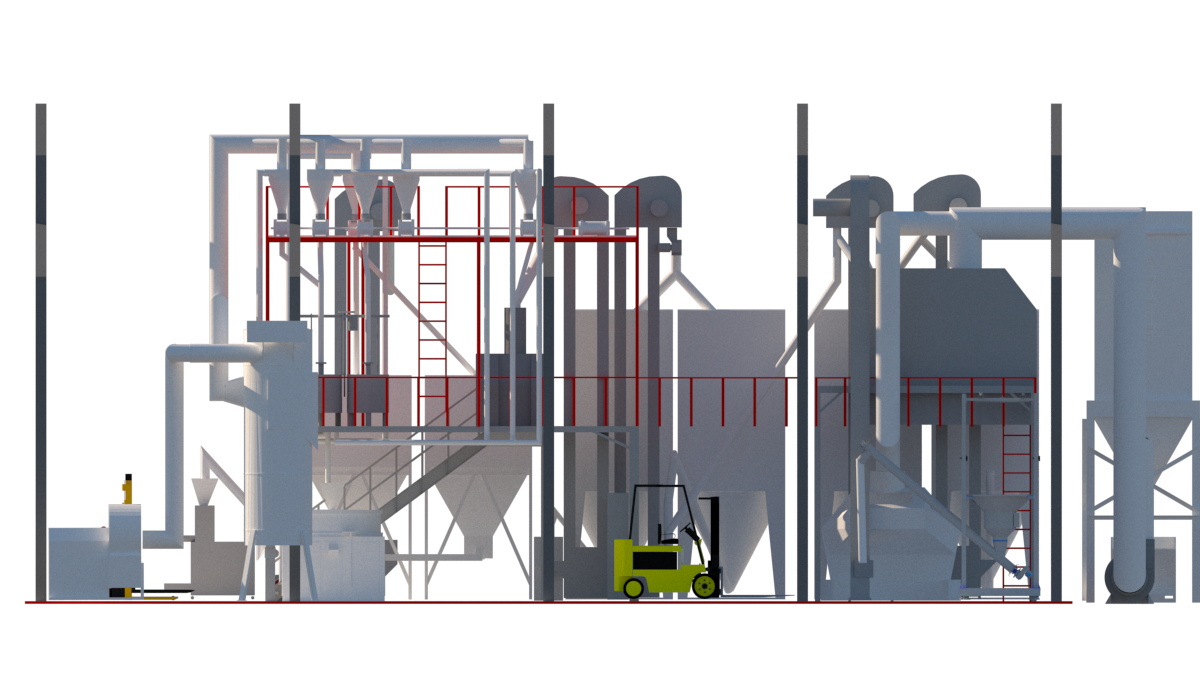 We recognise the need for a scaleable milling system that meets the demands of millers that require higher quality, nutrient rich, grain based products from 200kg/hr to 2000kg/hr or more.



LILLE KOMBI ___________________
350
KG/H
MEDIUM KOMBI ___________________
500
KG/H
LARGE KOMBI ___________________
750
KG/H
MAXI KOMBI ___________________
1500
KG/H
Lower costs. Great quality.
Our unique combination milling process brings together the finest flavour and freshness with low maintenance machinery.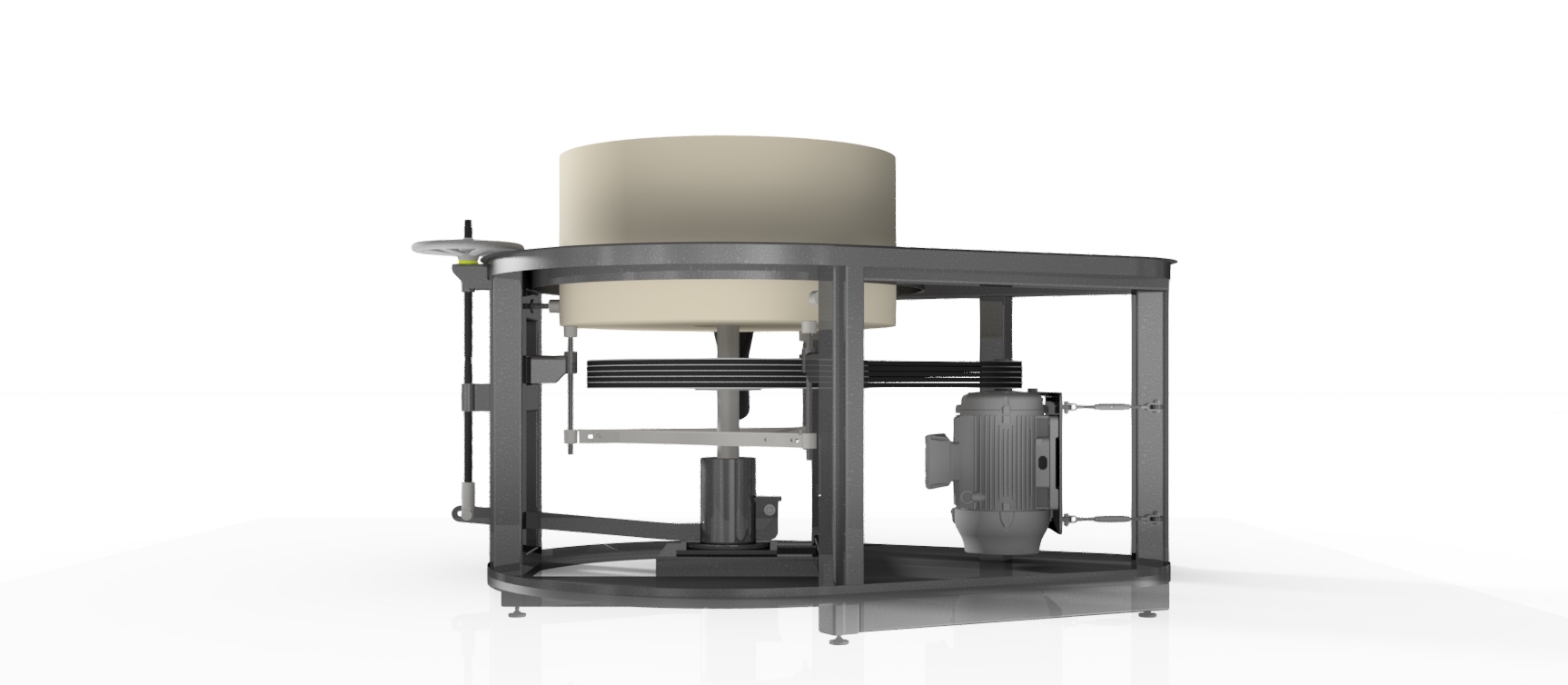 Our QuartzMill stones grind together the nutrients, oils, bran and germ for highly flavoursome flours
LOW MAINTENANCE _______________________________
1000
TONNES BEFORE REDERESSING
Your stones is made from composite blend hand-tailored to your unique requirements
Unlike natural mill stones that require frequent dressing, the QuartzMill's high-endurance stones are comprised of small flakes of stone and quartz that are bonded together to form the complete mill stone.
Traditional stone ground flour
To bake with stone ground flour is to use a wholesome product that is full of nutrients and oils that originate in the grain kernel, something that the roller mill process without the stone mill addition removes entirely.
We offer a complete turnkey design solution package that steers the complete project to a vibrant outcome.
We work closely with our customers to ensure that we cover all aspects of the project including:
Idea generation
Miller training
CAD Modelling and space requirements
Structural engineering
Electrical and mechanical engineering
Hazard reports and fire regulation compliance
Project management
HVAC solutions
As part of our service we also provide grain drying, cleaning, sorting and storage solutions, regardless of capacity or space restrictions. We can engineer production solutions that meet your demand but with possible future expansions in mind.